Premiere Los Angeles architect Susan Nwankpa Gillespie is currently offering a limited number of Feasibility Calls for Southern California property owners with plans to build or renovate a luxury home in the next 12 months.
About the Architect
Susan Nwankpa Gillespie is a leading Los Angeles architect specializing in award winning contemporary architecture and interior design, with a focus on top tier, end to end service for discerning clientele.
About the Feasibility Call
On this 30 minute phone call, you'll speak directly with architect Susan about your project. By the end of your call you'll know:
If your project is feasible and any potential roadblocks you should look out for

The approximate budget you should plan to invest in your project

The top 3 blunders that sabotage custom home projects (and how to avoid them)
I have always thought of myself as having a good eye for design and aesthetics, but I quickly accepted that I was WAY out of my league. I was totally overwhelmed. We wanted to come home and feel like it's ours even if we need the help of a professional. Susan helped us inject all the super intimate and personal details into our home that make us excited to be there. I can't rave about Susan and the help she provided our family enough. I love her dearly, but more than anything I respect and appreciate her. Do yourself a favor — hire Nwankpa Design.
– Marina & Pascal D., Silver Lake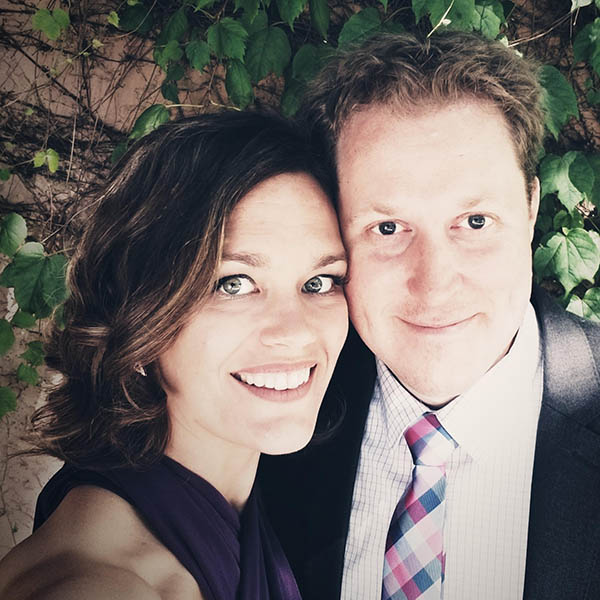 We had grand visions for our new house, but were stuck, unable to make our dreams reality. Enter Nwankpa Design. Susan is amazing. She not only translated our dreams onto paper, but utilized her design talents to troubleshoot problem areas, formulate cohesiveness between styles, and found solutions that placated some very opinionated arguments. Nwankpa Design made our dreams a reality. Susan's creativity, vision, and patience transformed our remodel from a chore to a fun and rewarding experience.
– Jeremy & Erica T., Oakland
Apply Now For Your Project Feasibility Call
On this 30 minute phone call, you'll speak directly with architect Susan about your project.
By the end of your call you'll know:
If your project is feasible and any potential roadblocks you should look out for

The approximate budget you should plan to invest in your project

The top 3 blunders that sabotage custom home projects (and how to avoid them)